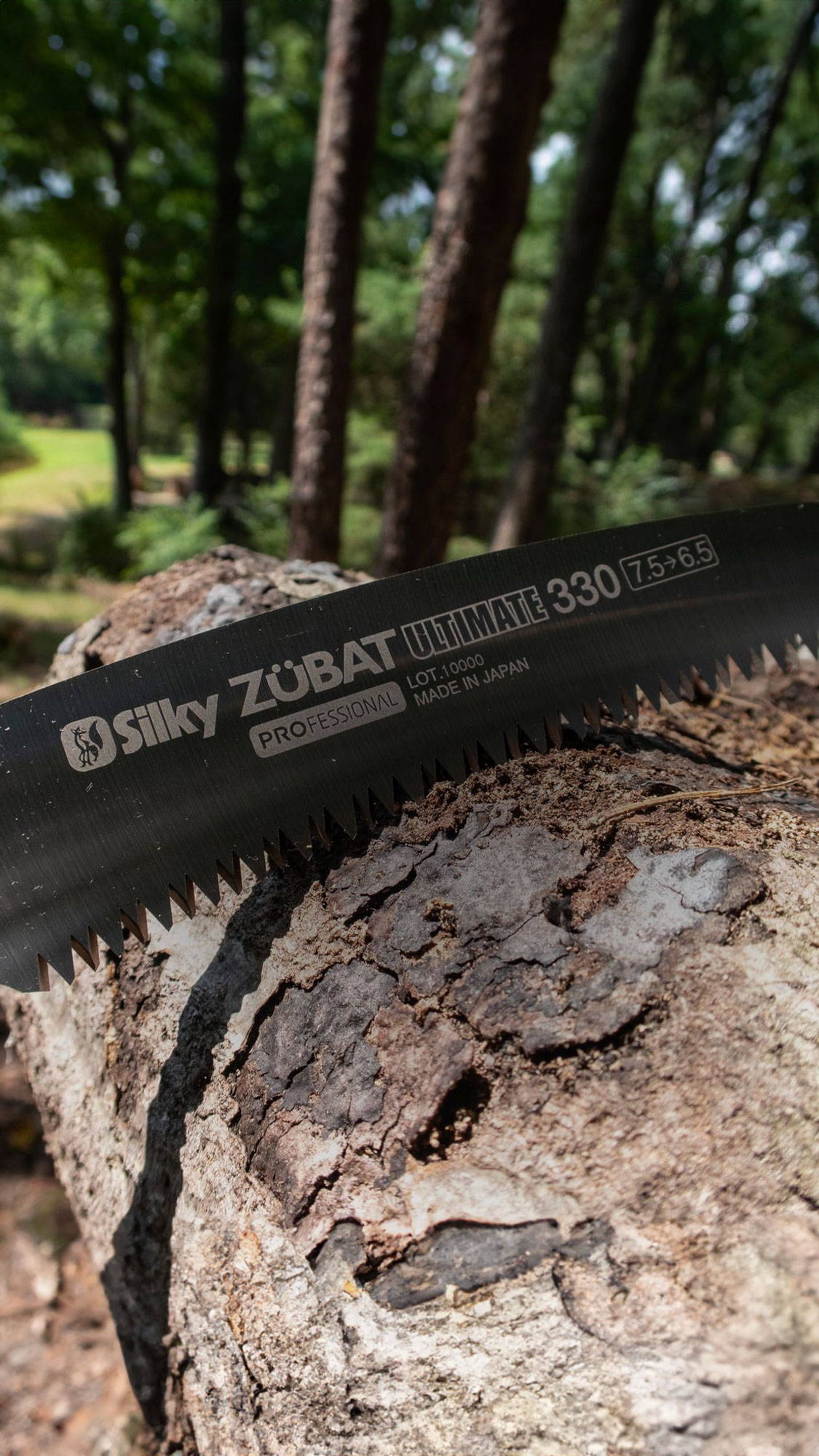 ZUBAT Ultimate Professional 330mm
The saw that arborists and tree care professionals know and love,
now with Ultimate improvements.
SHOP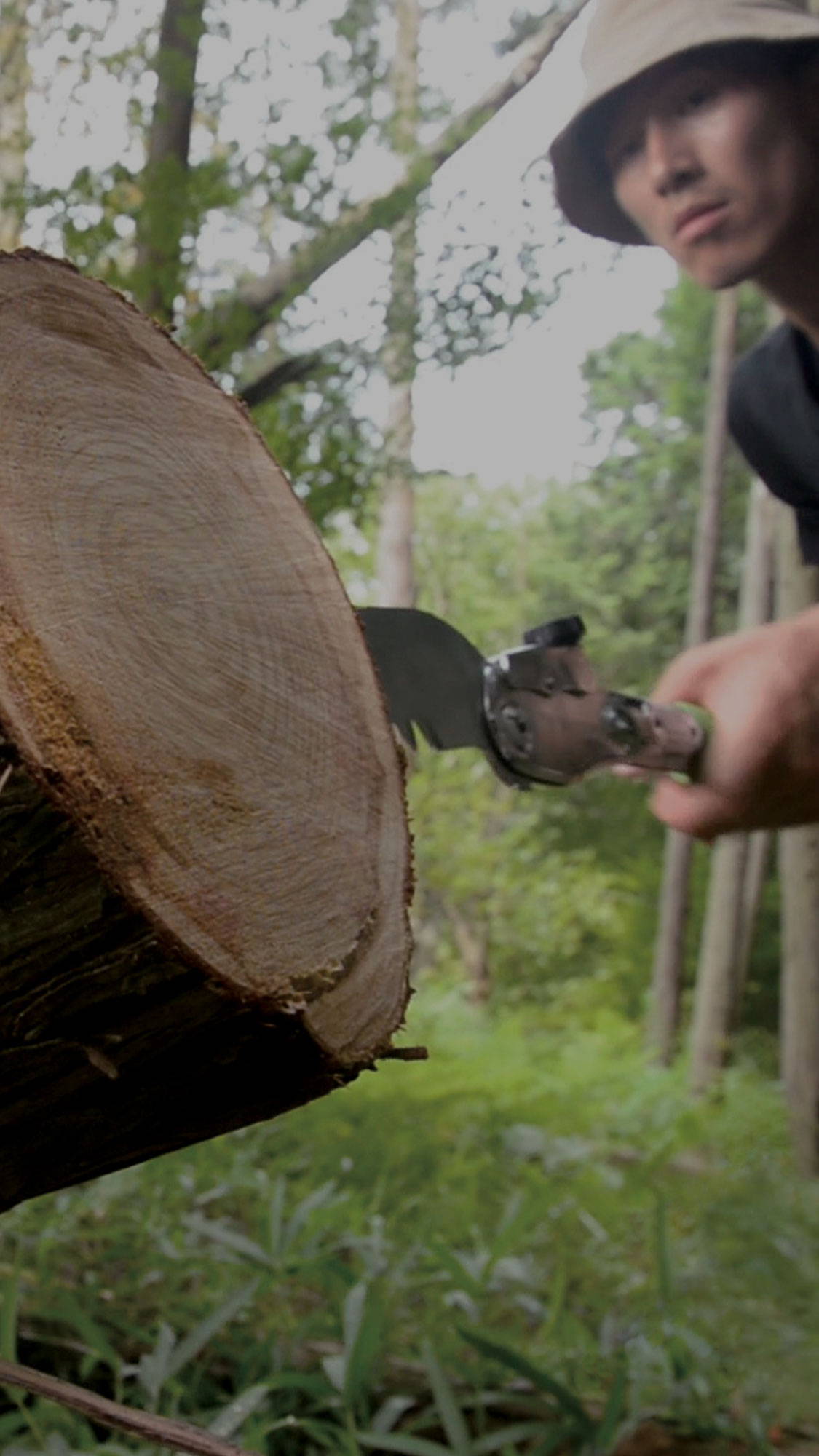 LEAVE THE CHAINSAW AT HOME
The Katanaboy 500 is a two-handed, professional, heavy-duty folding saw with a 20" blade that handles large limbs and trunks with no effort.
SHOP
Introducing
Bigboy Outback
With a blade length of over 14 inches, the BigBoy offers a larger cutting capacity, extended reach, and longer stroke for fast cutting. This saw handles large limbs, small trunks and even many construction projects with no problem. Lightweight, with an arbor composite handle and longer blade, the BigBoy is perfect for cutting larger jobs down to size.
Learn More